An excerpt from a letter Blessed Alvaro del Portillo sent to the faithful of the Prelature on April 1, 1993.
March 23 is the anniversary of Blessed Alvaro del Portillo's death. A new eBook offers an overview of his beatification, with 170 photographs, the...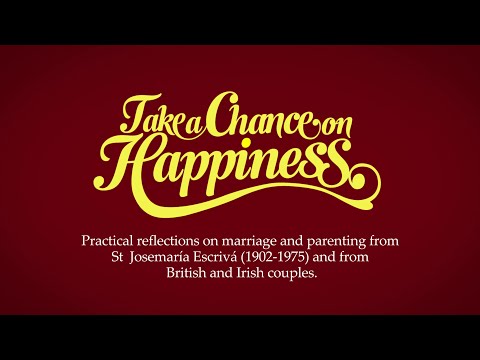 Images from Saint Josemaria's preaching and testimonies from British and Irish couples on the challenges and rewards of marriage and family life.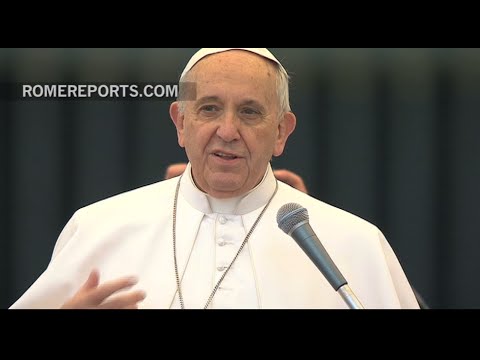 In his March 25 general audience, Pope Francis spoke about the feast of the Annunciation and recalled that 20 years ago today Pope John Paul II issued...
Bishop Javier Echevarría made a brief pastoral visit to Portugal, from March 20 to 22. With video clip of his prayer before our Lady of Fatima.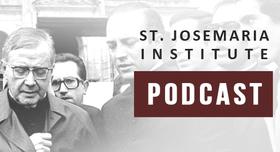 Talks and meditations by priests of Opus Dei. Recent additions include 3 talks on "Pope Francis: His Life and Papacy and the Synod on the Family," and...
You are suffering! Listen: 'His' Heart is not smaller than ours.--You are suffering? There is good in suffering. (The Way, 230)
I warn you that great penances are also compatible with great falls, which are brought about by pride. On the other hand, if you continually wish to please God in the little battles that go on inside you — a smile, for example, when you don't feel like smiling; and I assure you that a smile is sometimes more difficult than an hour's worth of cilice — then there is little room left for pride, or for the ridiculous notion of thinking we are great heroes. Instead, we will see ourselves as a...